Who i am?
Journalist and solo self-employed, expert in design thinking and innovation
As a journalist, I have been self-employed for almost 20 years, bringing in-depth knowledge of all forms of communication. And so, I also know the pitfalls of solo self-employment very closely from my practice.
My passion: On the one hand, I am highly interested in many things, a generalist of ideas. On the other hand, I don't want to scratch the surface, and I love to delve deeper. For example, I not only know how to write texts for the web. I also know how to program, and I'm concerned about the smallest practical detail with the pitfalls – including the technical ones – of an e-commerce store.
I like to get stuck into details and love the knowledge I gain from it. But as the word passion already describes: There is also suffering involved 😉 It takes much time, and I do many extra rounds for the insight, fail, try again – you could also say: I have always lived the iterative/the constant repetition, of design thinking. – Profit from my passion for you and your projects!
My Projects and Certificates

E-Commerce-Project: high-quality writing tools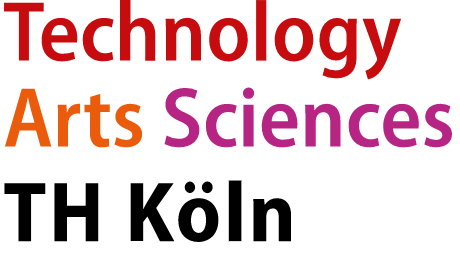 Study "Master of WebScience" (graduated with 1.2)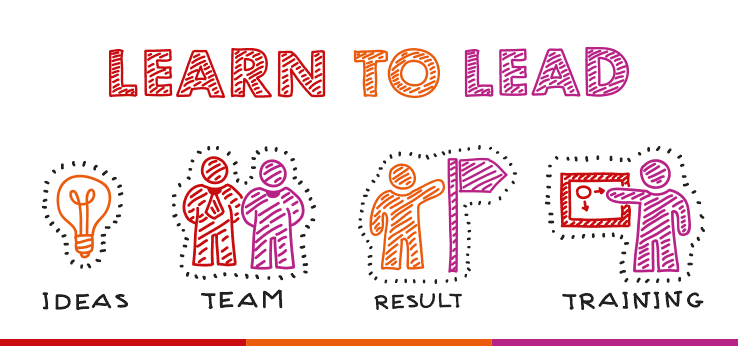 Certificate Leadership Competence (TH Köln)
Lecturer for start-up and innovation topics (TU Dortmund)
What I am Interested in
Interesting innovation projects, interesting solo freelancers
I am an inquisitive person and look forward to facing innovative challenges together with you. And challenge means here also: It is not plannable, a "bewitched problem," whose problem space is just as unclear as possible solutions. In other words: Nothing is fixed yet. Say: I love it! – Profit from my agile knowledge and my consulting competence!