DT-Box And Book
Tools for Your Challenge
With my Design Thinking literature and the Design Thinking Box, you lay the perfect foundation for tackling your challenges and innovations for your solo self-employment; a proven and tested system – use the Design Thinking Box and the book as tools!
THE BOX TO THE SEMINAR FOR YOU TO TEST
Design Thinking Box for Solo Entrepreneurs
Design thinking is more than just product development. My Design Thinking Box is dedicated to the challenges of solo entrepreneurs. It contains 22 selected – and in my master thesis extensively evaluated – methods so that you can solve them innovatively. The method cards are self-explanatory, the templates precisely adapted to the methods – and all materials such as a TimeTimer, Sticky Notes, dice, etc., are included.
At a special starting price (until July 31, 2021): for only 69 Euro (afterward 139 Euro)
Testimonials
"For a long time, I've wanted to start my own business, but I didn't know how to begin. Finally, I found a suitable workshop and coaching concept for my solo self-employment. I particularly like that Jörg does not present me with ready-made formulas but helps me develop my formula. We work individually and thus also very effectively."
– Petra Kirchner / freelance calligrapher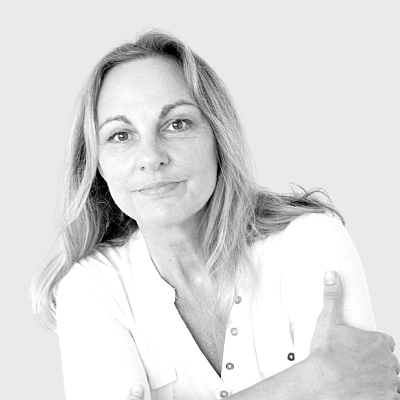 "To understand the problem space of my clients more: That's where Jörg has helped me. His friendly but consistent urging to focus on the end-user helps me get my new website on the home stretch. Very pleasant and purposeful is his self-image as a "servant leader" in the field of design thinking and innovation."
– Birthe Meinert / Speechcoaching
THE BOOK FOR SOLO ENTREPRENEURS
Masterthesis: Patterns of agile and creative methods for Solo-Entrepreneurs – an empirical research
Let this master thesis, graded with 1.0, inspire you for your work as a solo self-employed. It is the basis for the Design-Thinking-Box and my seminar and consulting concept. Learn about the methodological theories and basics of the methods used and find out about the evaluation insights.
Price: 59,90 Euro