Coaching
Accompaniment for Your Challenges
Sometimes it has to be a little bit more. As a Professional Scrum Master and Design Thinking expert, I am happy to accompany you personally and individually in your projects and with your challenges – benefit from my highly professional and personal competence!
BREATHE THROUGH AD-HOC COUNSELING
90 minutes of ad-hoc consulting on your challenges
90 minutes of ad-hoc consulting on your challenges
Sometimes the process falters, or the correct method is missing to discuss a problem or force a solution. In an individual conversation, I accompany you to move forward. I can do this by phone or via the Zoom video conferencing tool.
Price: 240 Euro
Testimonials
"For a long time, I've wanted to start my own business, but I didn't know how to begin. Finally, I found a suitable workshop and coaching concept for my solo self-employment. I particularly like that Jörg does not present me with ready-made formulas but helps me develop my formula. We work individually and thus also very effectively."
– Petra Kirchner / freelance calligrapher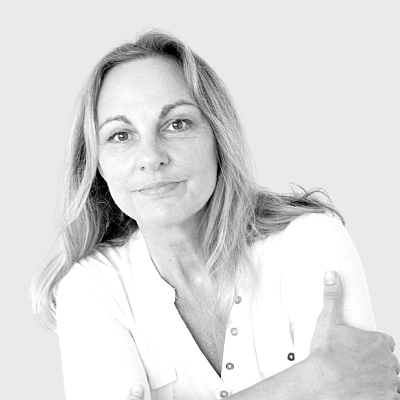 "To understand the problem space of my clients more: That's where Jörg has helped me. His friendly but consistent urging to focus on the end-user helps me get my new website on the home stretch. Very pleasant and purposeful is his self-image as a "servant leader" in the field of design thinking and innovation."
– Birthe Meinert / Speechcoaching
Innovative Project Support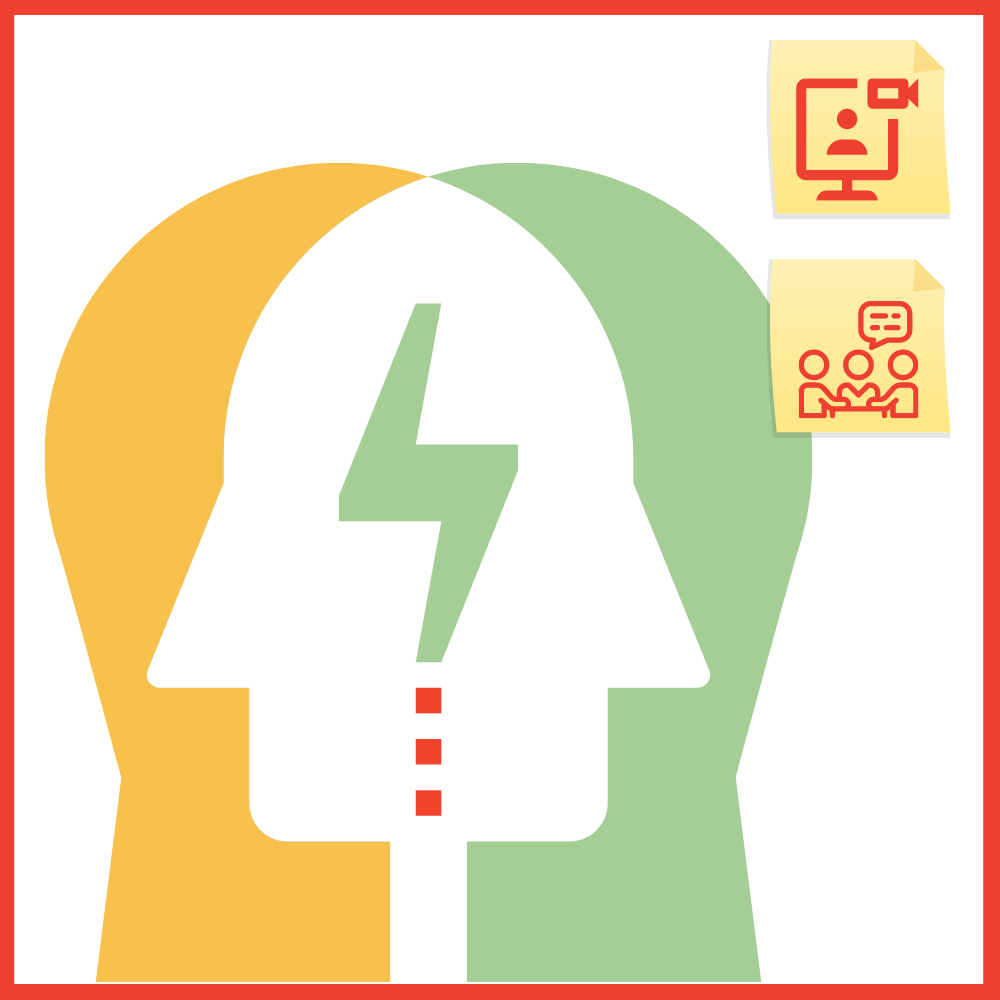 In a constant exchange on-site and the team
The "servant leader" principle relies on people who prepare the framework for innovation. I am such a person! Benefit from my wide range of practical and theoretical experience – and simply from my communicative and empathic way to accompany your projects.
I look forward to your inquiry – and will be happy to make you a structured offer.