SEminars
Reflect on Your Challenge
My seminars are based on my book and Design Thinking Box and use additional knowledge from communication – benefit from my years of experience as a speaker!
SEMINARS AROUND DESIGN THINKING AND INNOVATION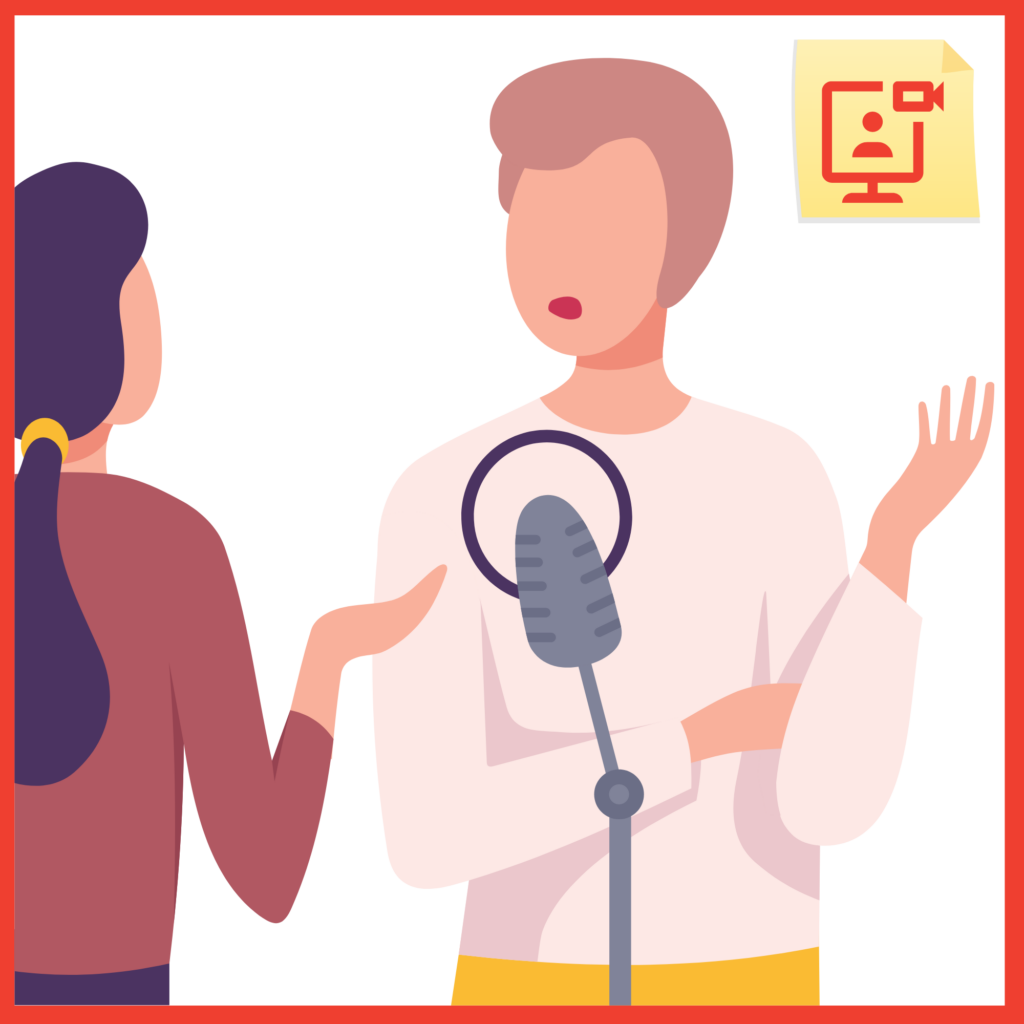 An essential element of many agile methods is contact with the customer and researching their needs. And that works very well with interviews. As a journalist, I have been conducting interviews for 25 years now. Via Zoom, with several exercises.
2 hours, english, via Zoom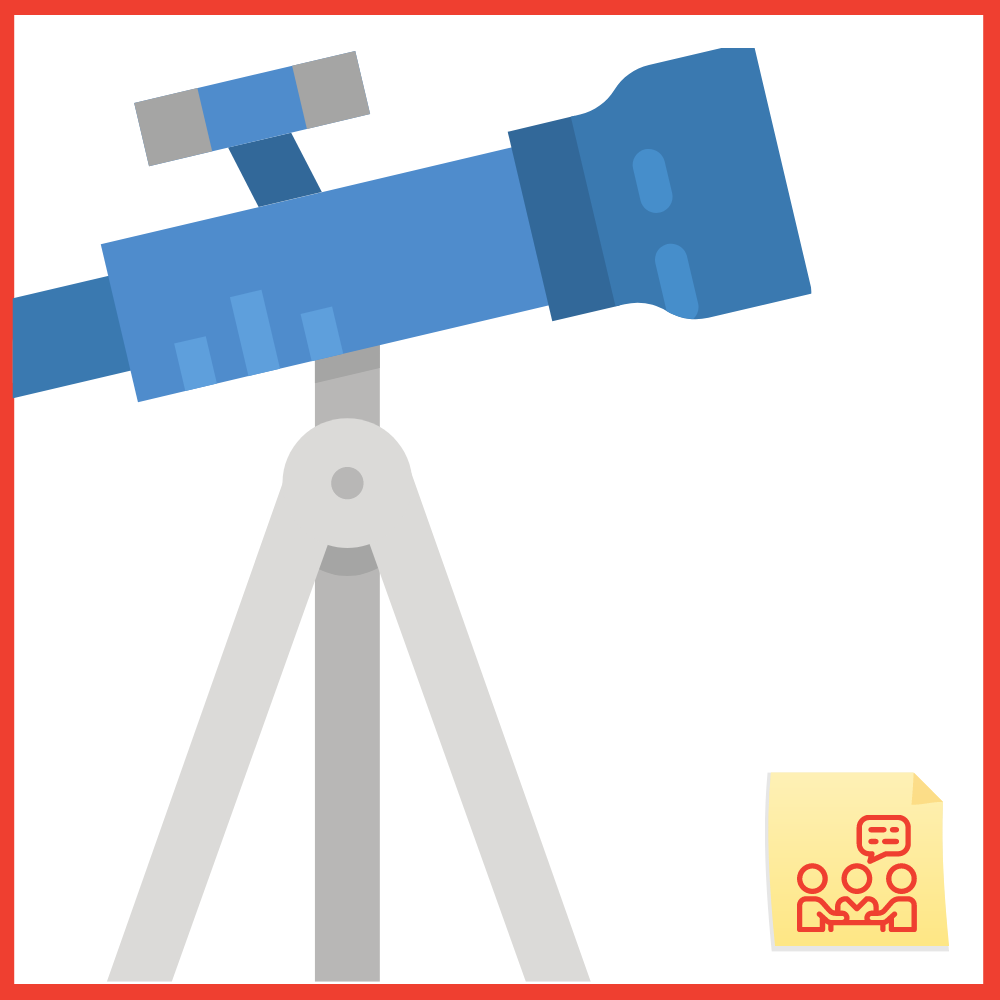 Observations are part of journalistic practice, all senses are used. I have been using this method for 25 years. Observation also plays a major role in (non-)agile methods. Via Zoom, with many exercises.
2 hours, english, via Zoom
Testimonials
"For a long time, I've wanted to start my own business, but I didn't know how to begin. Finally, I found a suitable workshop and coaching concept for my solo self-employment. I particularly like that Jörg does not present me with ready-made formulas but helps me develop my formula. We work individually and thus also very effectively."
– Petra Kirchner / freelance calligrapher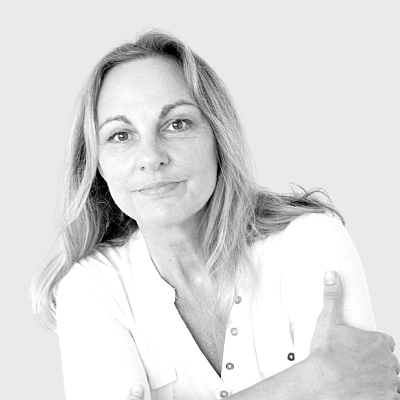 "To understand the problem space of my clients more: That's where Jörg has helped me. His friendly but consistent urging to focus on the end-user helps me get my new website on the home stretch. Very pleasant and purposeful is his self-image as a "servant leader" in the field of design thinking and innovation."
– Birthe Meinert / Speechcoaching