SEminars
Reflect on Your Challenge
My seminars are based on my book and Design Thinking Box and use additional knowledge from communication – benefit from my years of experience as a speaker!
SEMINARS AROUND DESIGN THINKING AND INNOVATION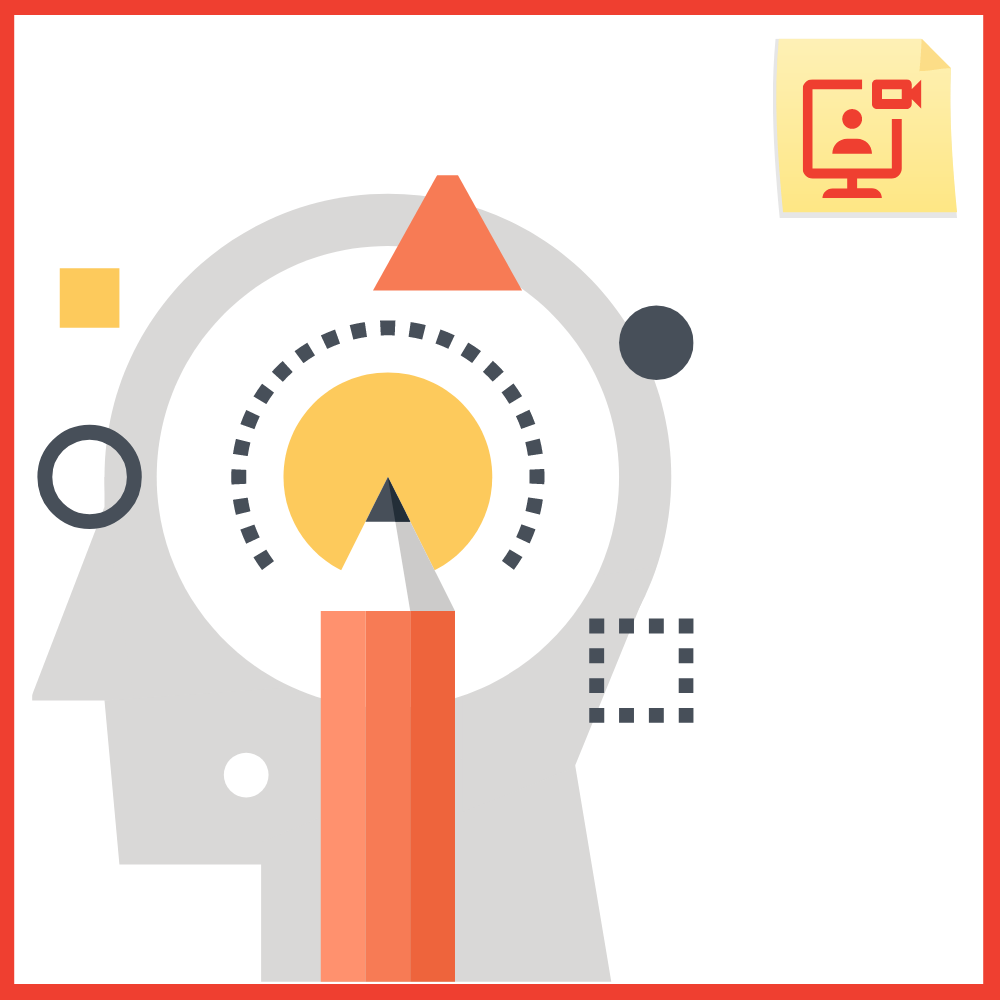 Here I will soon offer seminars – virtually and also on-site in Cologne
I just went online with my new offer, but everything is different from expected because of the Corona pandemic. Currently, I am designing special seminars on Design Thinking for solo self-employed as well as on interviewing and observation for Lean, Design Thinking, and Innovation use cases. If you're interested right now, feel free to contact me!
The expected start of the first seminars is in fall 2021 (as of May 2021).
Testimonials
"For a long time, I've wanted to start my own business, but I didn't know how to begin. Finally, I found a suitable workshop and coaching concept for my solo self-employment. I particularly like that Jörg does not present me with ready-made formulas but helps me develop my formula. We work individually and thus also very effectively."
– Petra Kirchner / freelance calligrapher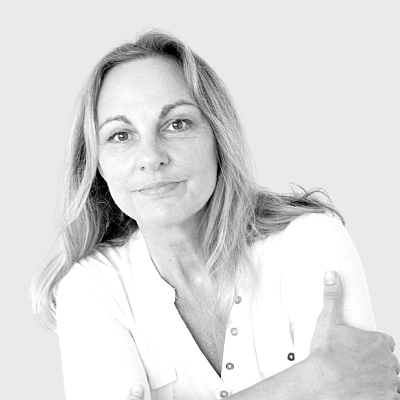 "To understand the problem space of my clients more: That's where Jörg has helped me. His friendly but consistent urging to focus on the end-user helps me get my new website on the home stretch. Very pleasant and purposeful is his self-image as a "servant leader" in the field of design thinking and innovation."
– Birthe Meinert / Speechcoaching